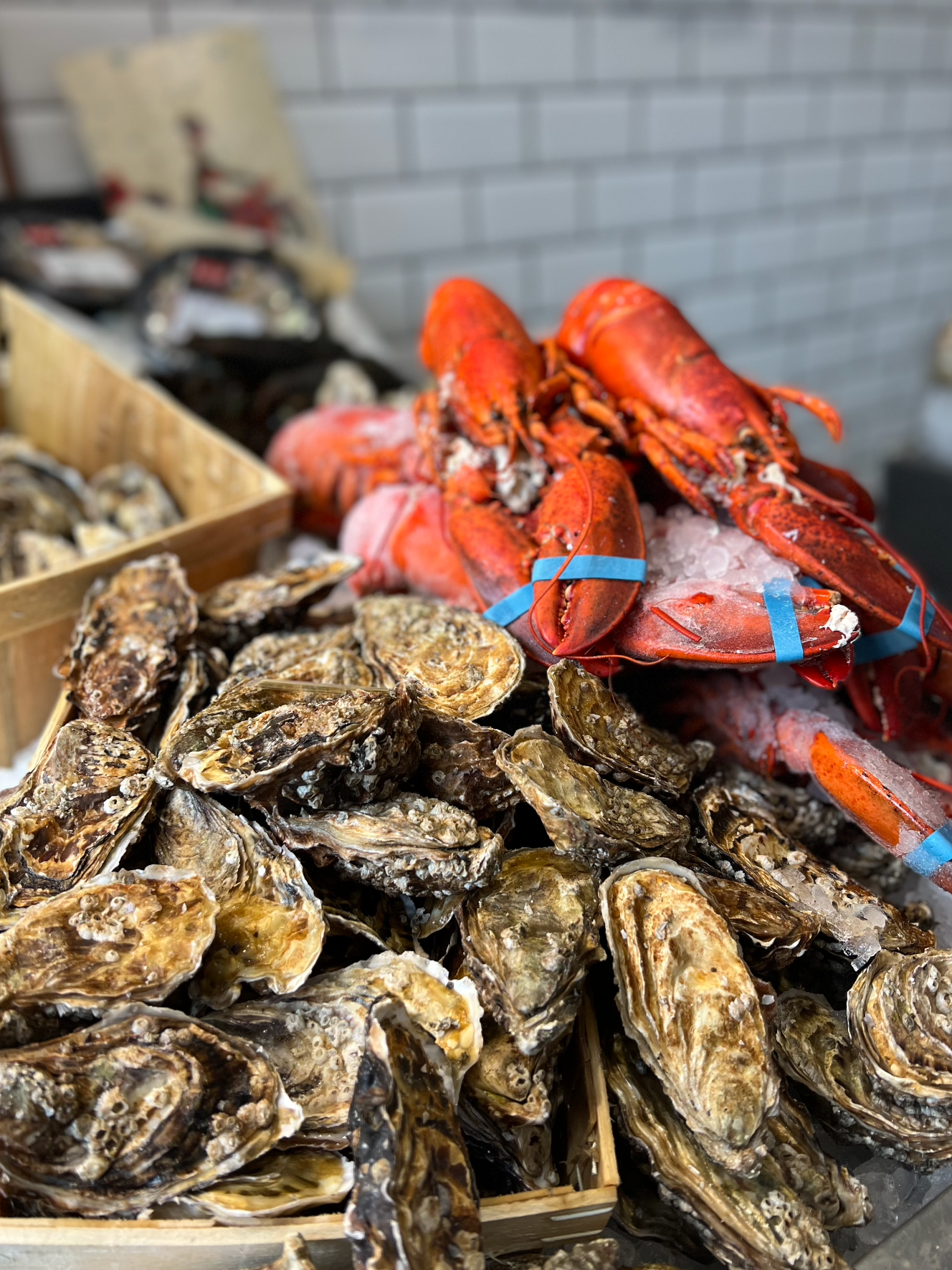 Where, When & How do I collect?
Locations:
You can collect from either of our 2 of our shops in Tooting or Clapham

Time Slots:
Collection time slots are offered upon order to enable us to sort through orders as best and quickly as possible. Please stick to your allocated time slot.

Packaging:
We are proud to use no plastic packaging, and wrap all of our fish in greaseproof paper. However, during this time we have no choice other than to use biodegradable plastic bags to best store orders. Please bring a reusable tote bag if you would rather not use any plastic.
Opening Hours
CHRISTMAS
Friday 22nd: 09:30am - 6pm
Saturday 23rd: 09.30am - 6pm
Christmas Eve - Sunday 24th: 09.30am -3.30pm
Christmas Day 25th: Closed
26th, 27th: Closed
Thursday 28th: 09.30am - 6pm

NEW YEAR
Friday 29th: 09.30-6pm
Saturday 30th: 09.30-6pm
New Years Eve - Sunday 31st: 09.30am -3.30pm
Monday 1st: Closed

Cancellations, refunds & exchanges
Cancellations:
We place orders with our suppliers based on pre-orders. This is a really busy time of year for us, and in order to support our suppliers and maintain relationships we cannot cancel any orders or items on orders.

Please do not place an order until you are 100% certain on your requirements.

Refunds & Exchanges:
Similarly to above, we cannot refund or exchange any transactions.
Can I purchase on the day without an order?
Yes, absolutely!
We will be open as usual on the hours above, and welcome all walk-in service.
Supplies and stock will be limited, so suggest ordering to avoid disappointment - but we will be open with plenty to pick from.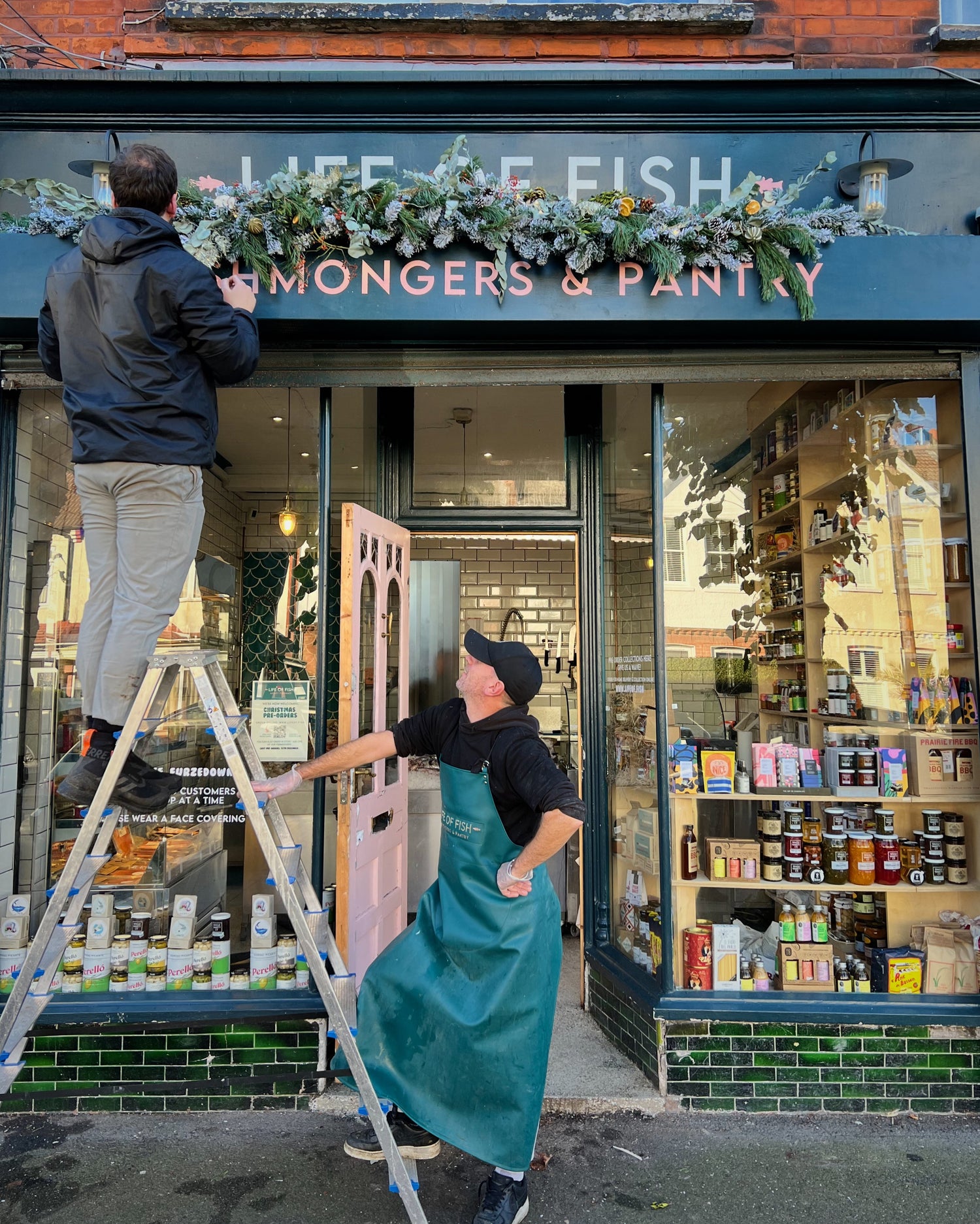 Do I need to queue?
Due to the busy time of year, there may be a queue when you arrive to the shop.

There will be clear instructions upon arrival where pre-orders collect, and where the walk-in service queue is.

We will not have a limit of how many people can be in the shop at once, but please be mindful and respectful of those around you.

We are made up of a small and passionate team, and will try our best to serve everyone as quickly and fairly as possible!

Our staff probably won't have had a break that day, so please be nice!
Can I order in store?
Yes, you can - with a good old fashioned pen and paper.

Pop in to any of the shops to place an order with us.
Please note, we will require a £20 cash deposit for all hand-written orders.
This cannot be taken via card.
pre-order now
Deadline 15th strictly December